Christmas was a very busy time for me. I participated in three craft shows, plus I did a pop-up shop at Pottery Barn. Although I constantly felt like I was running around all over the place, I did manage to squeeze in some fun with my family.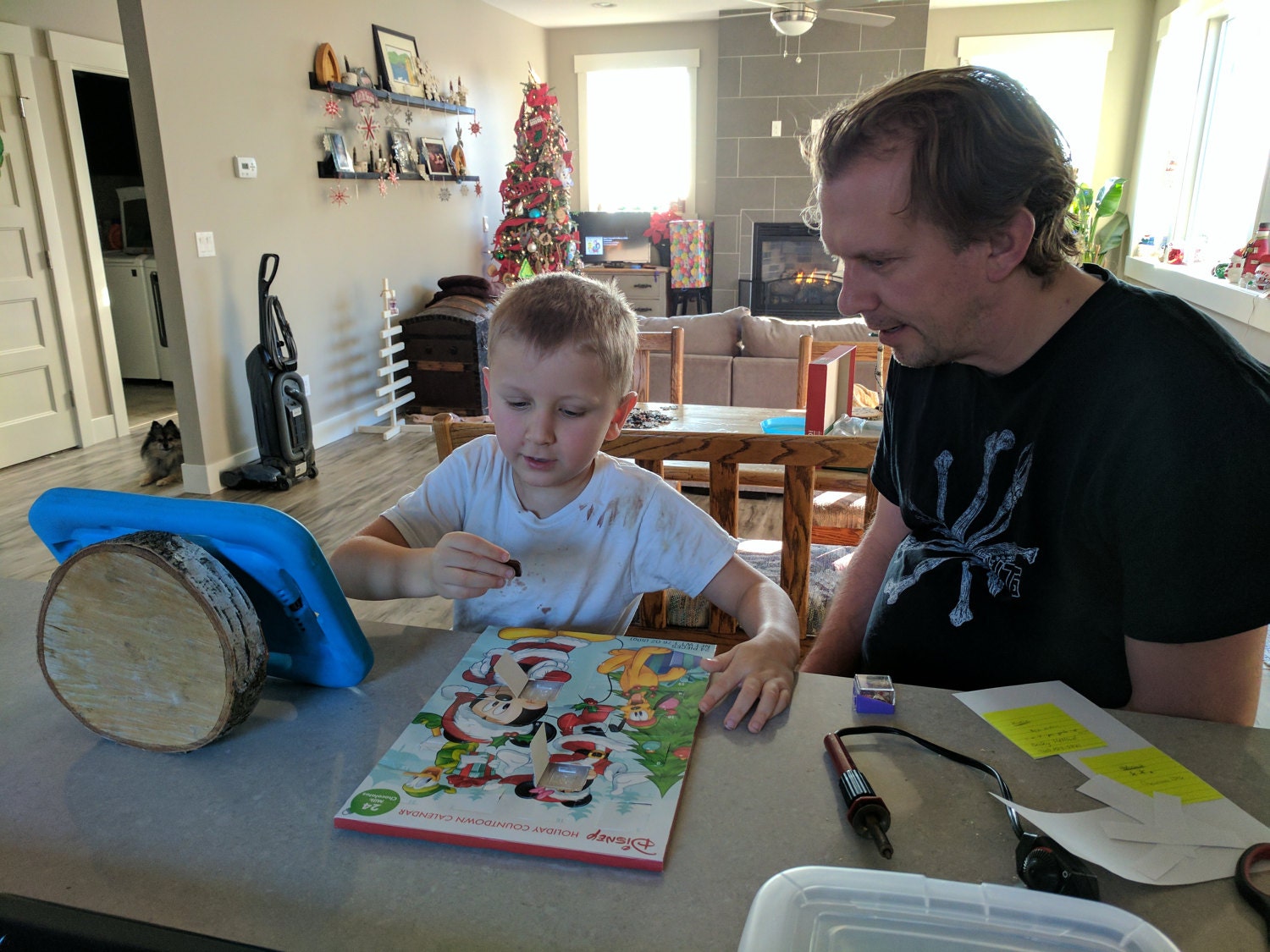 My son was off of school for almost a full month due to the precarious weather we had around here. It was nice having him home, but it definitely made my business even more stressful as I tried to manage him and creating goods.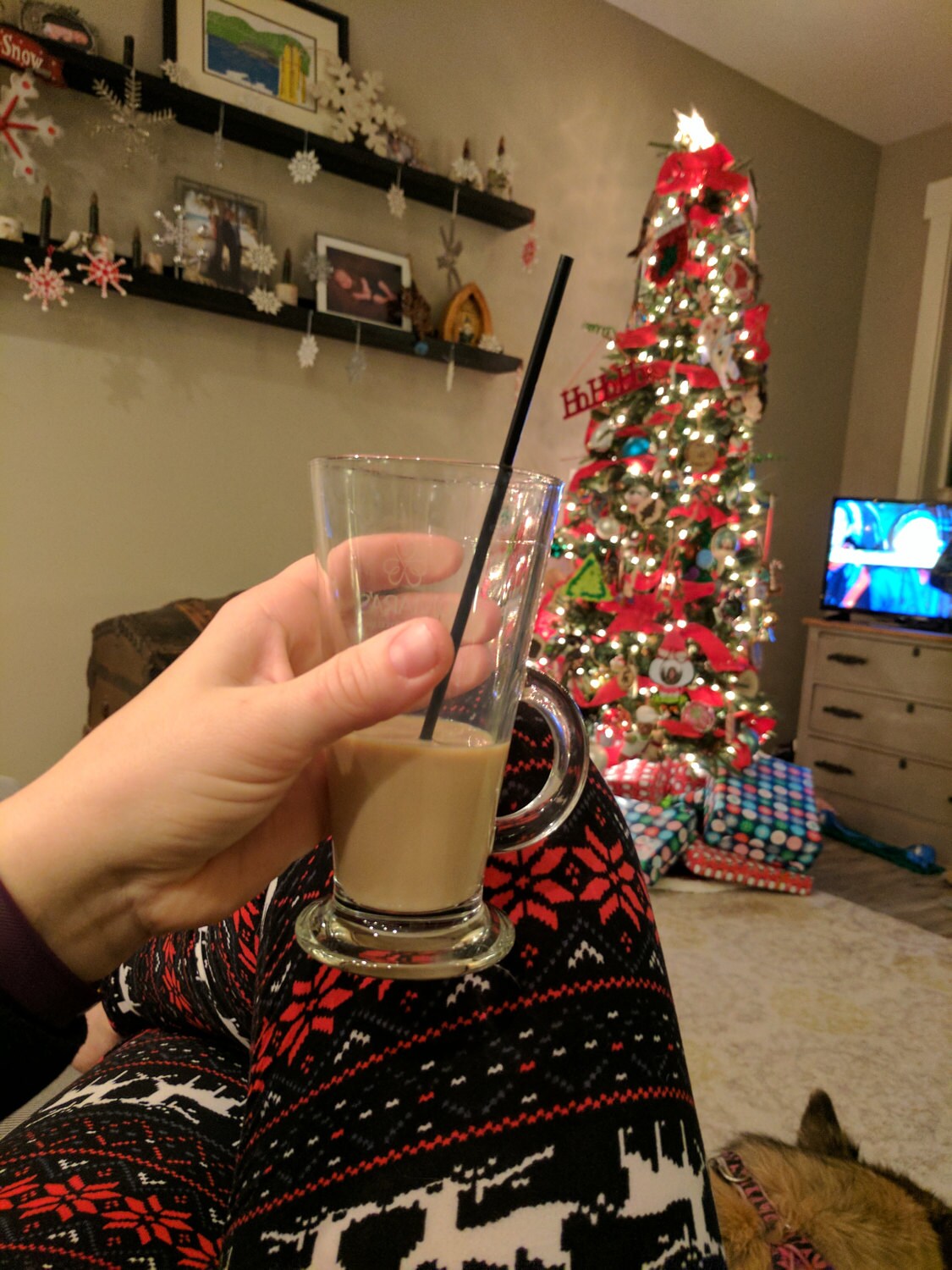 I made sure I took time for me, too, which included drinking lots of coffee. Occasionally I slipped a little Bailey's into it, too. Perhaps more than just "occassionally."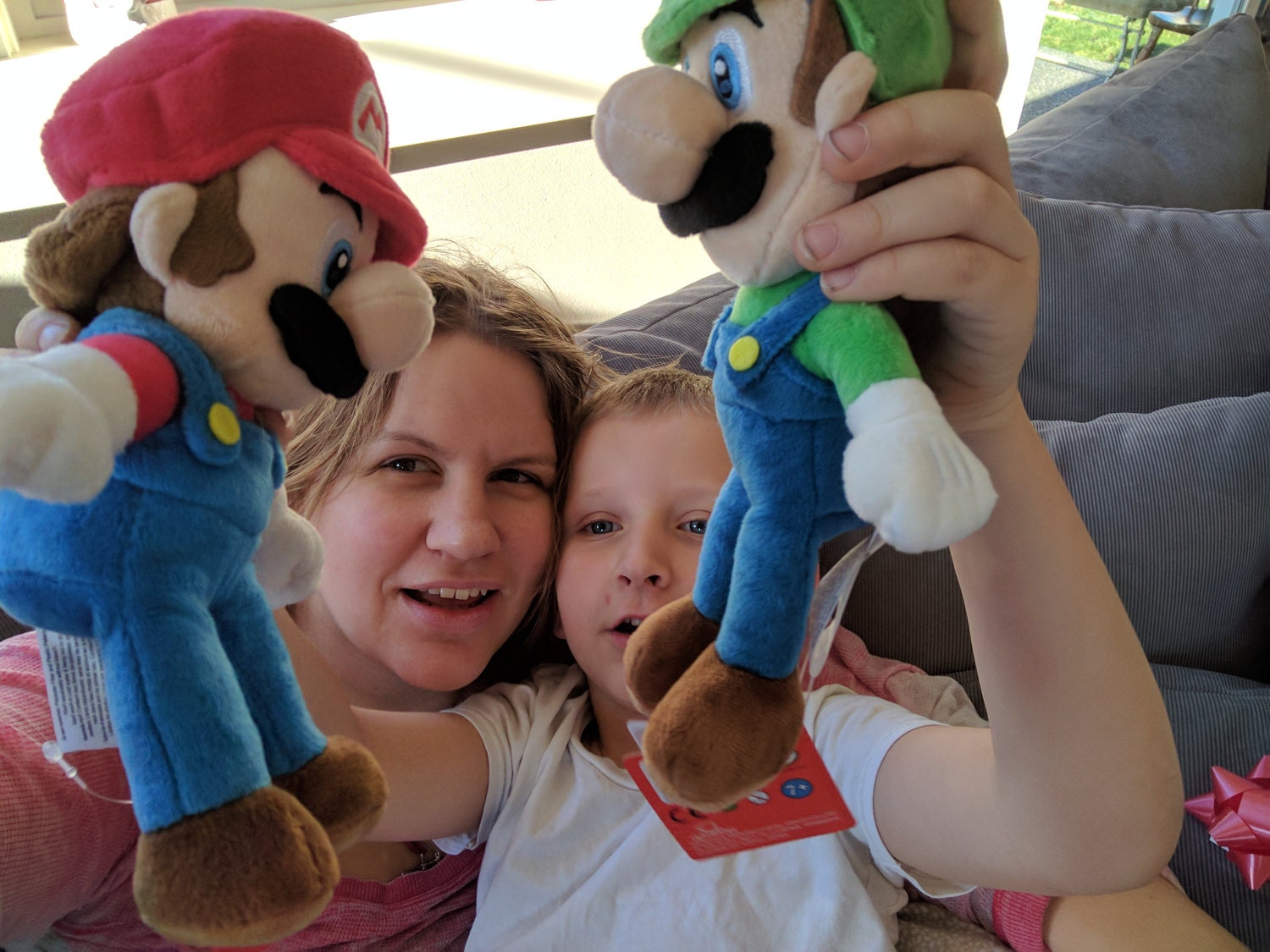 For Christmas, my son was spoiled with many gifts. He's currently digging Mario Brothers, so he was quite tickled to get a Mario Brothers stuffed toy from his big sister. Santa brought him the matching Luigi.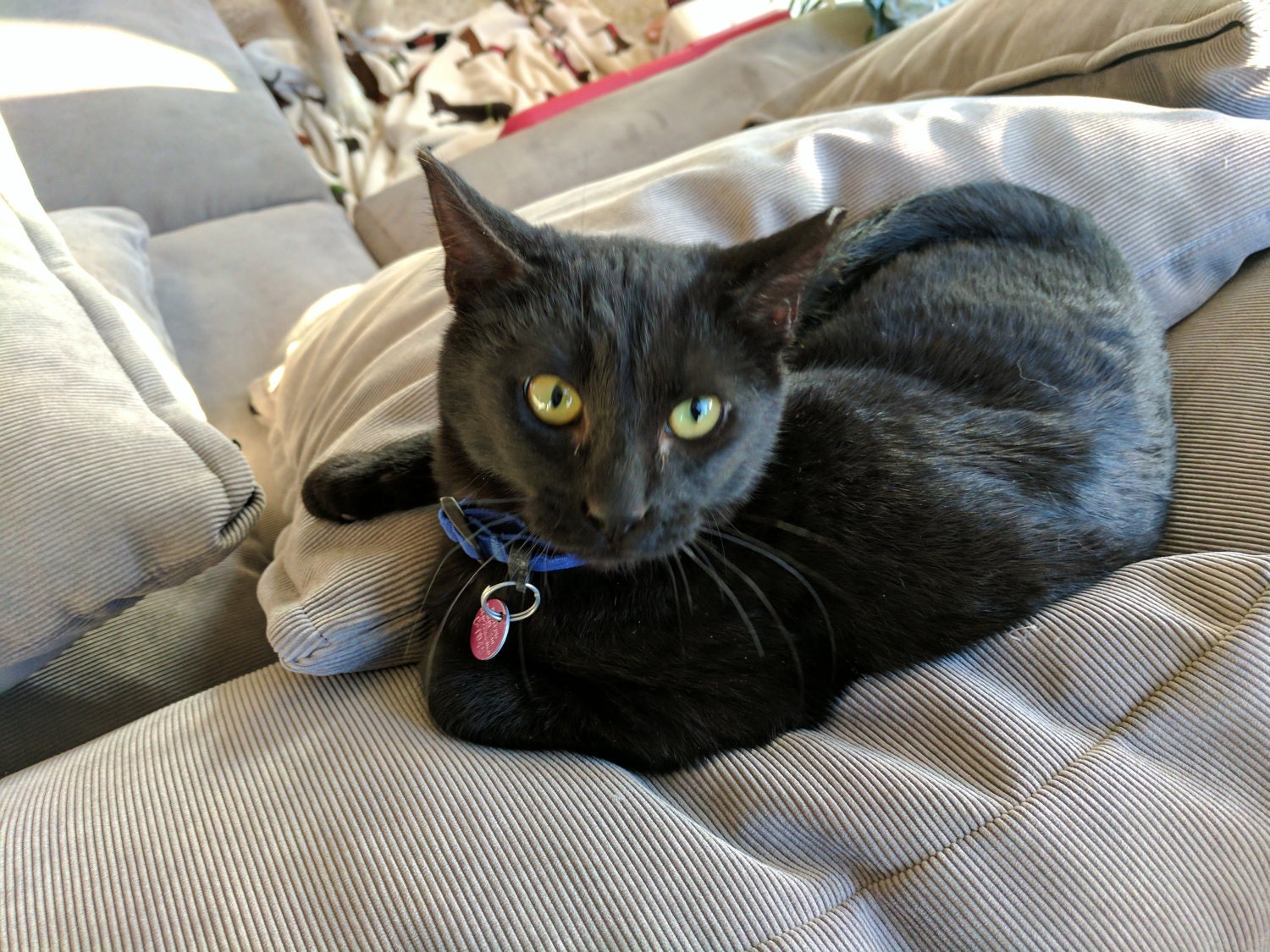 In addition to his other gifts, on Christmas Eve, we took Nolan to the Humane Society and adopted this beautiful black cat named Blitzen. He's about 4 months old and is very sweet, patient, and cuddly with all of us. Our three dogs are finally getting used to him.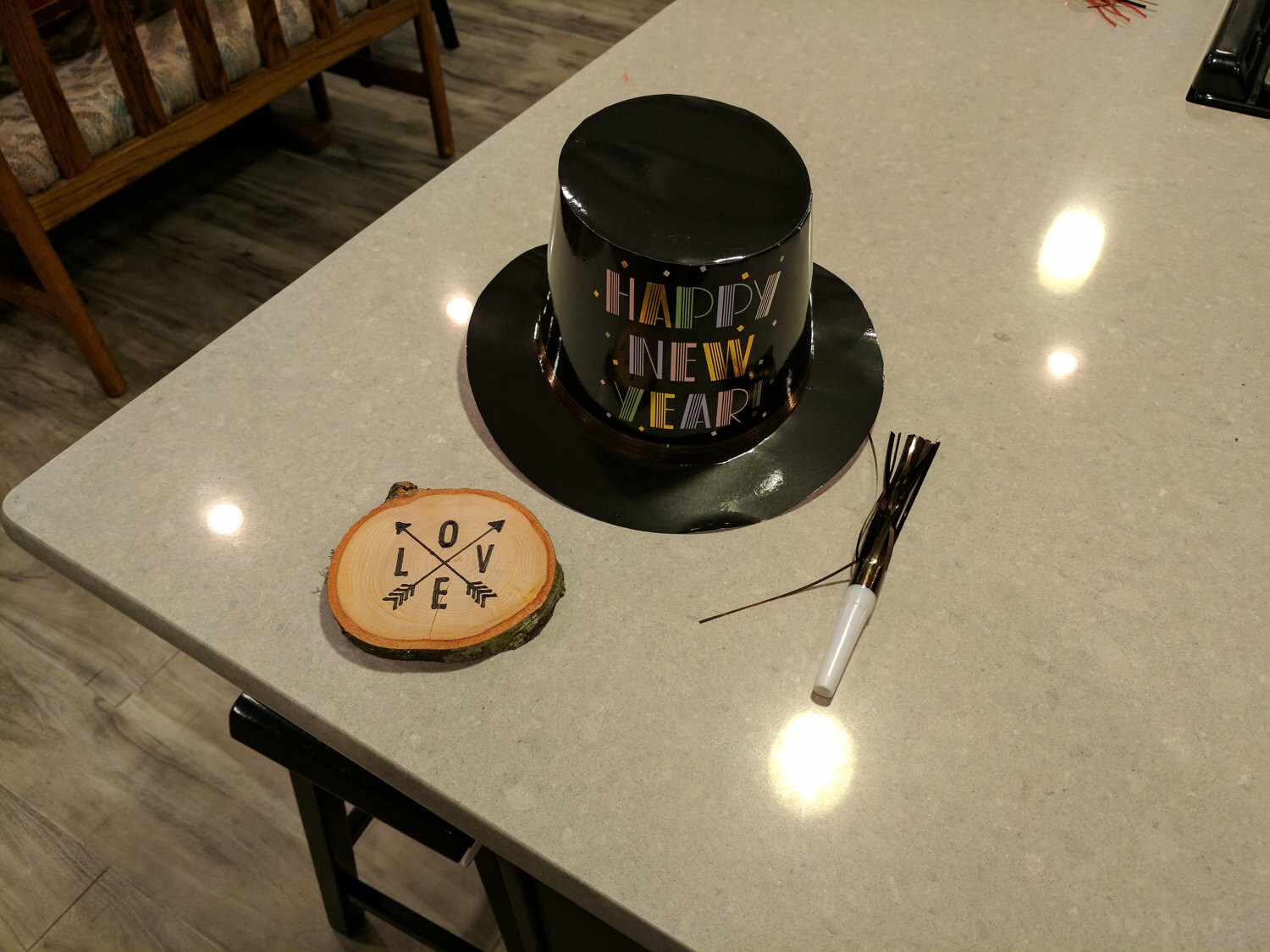 As we move forward into 2017, I want to thank all of my friends and customers for their continued support of my business. I am a small, one-woman shop and I couldn't do this wall of you. Thank you and happy New Year!
-Margie