After spending three years in Texas, my body quickly adjusted to the warmth (well, sort of) and I was enjoying the mild temperatures that fall and winter brought. The Pacific Northwest had a nice surprise for me when we first moved here in July and I found myself ditching tank tops for hoodies, flip flops for Uggs, swimsuits for snow suits (er, jeans).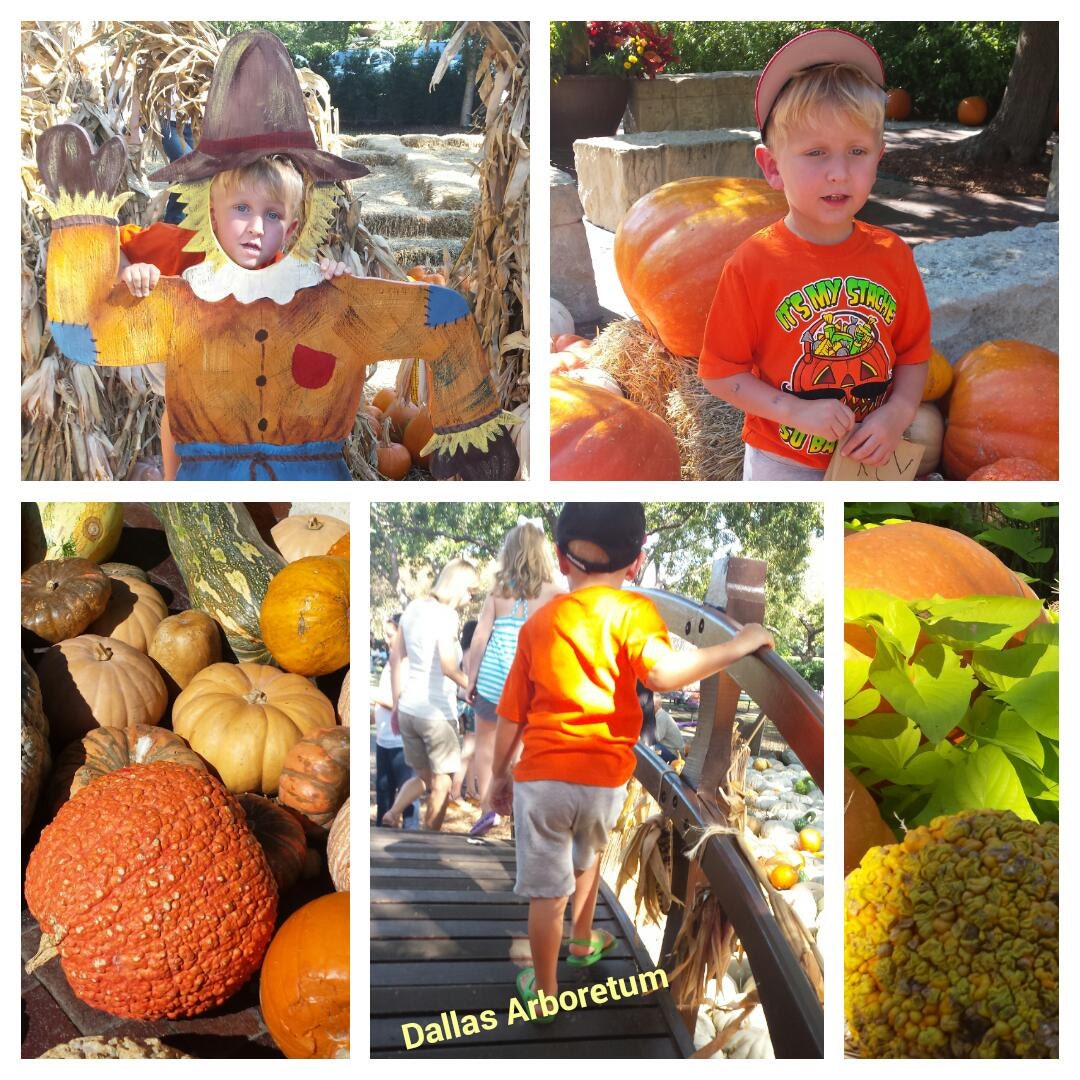 Now that fall is officially upon us, I'm enjoying things I've forgot existed in October: having the fireplace on, drinking hot lattes, falling leaves. You know, normal autumn stuff that doesn't happen as much down south 'cause it's still in the 90s. 
I miss Texas a lot. I miss my friends, I miss my old neighborhood, I miss the shopping. As for non-fall Fall? I definitely don't miss that.